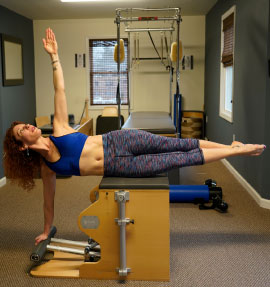 Owner/ Pilates Instructor
Danielle is a Faculty Member for Balanced Body for the MOTR (More Than a Roller,) a BASI and PMA certified instructor, a BioCored Suspension trainer and holds a certificate in FAMI- Functional Anatomy for Movement and Injuries at Mount Sinai School of Medicine.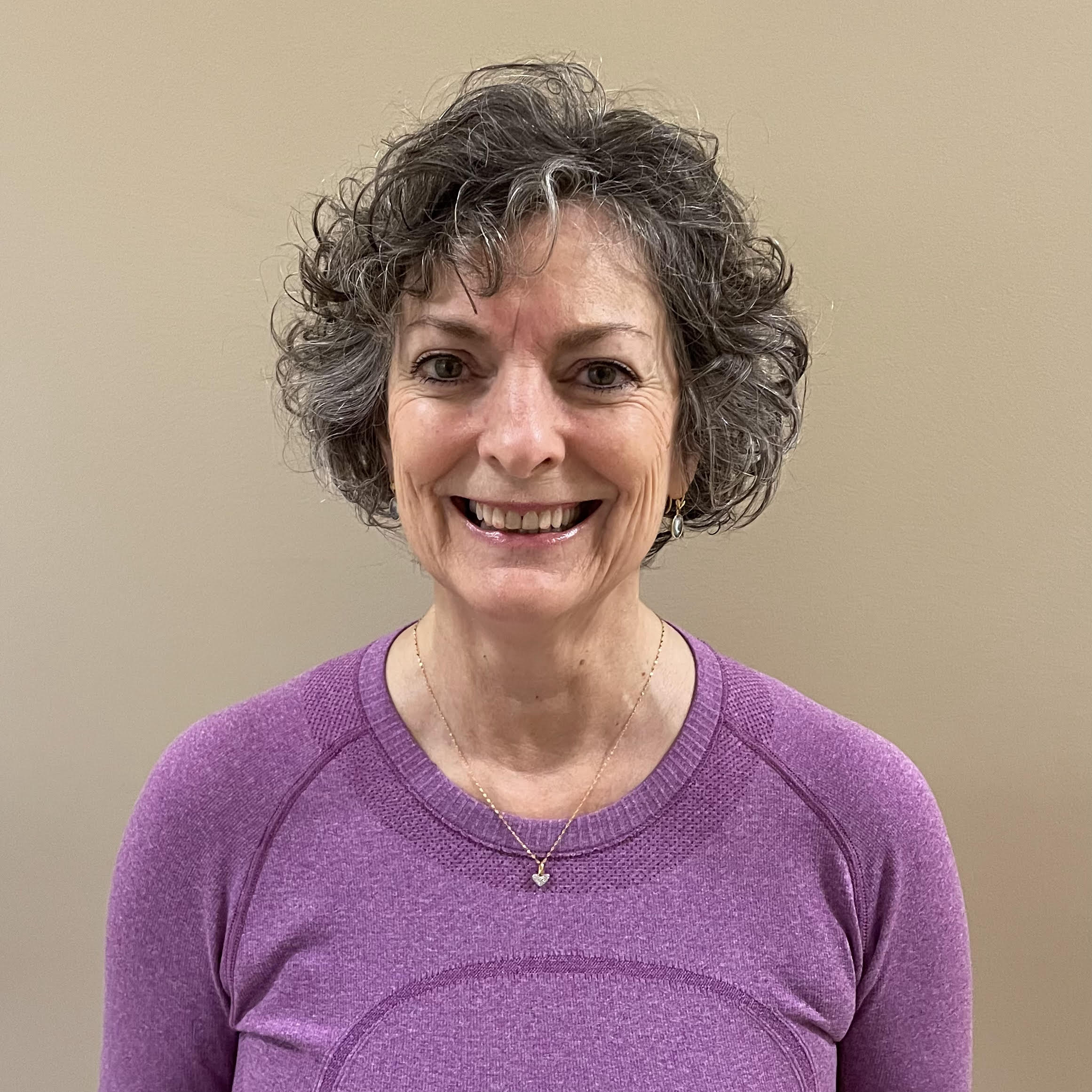 Beth was trained and received her certification in the classical pilates tradition in mat and apparatus by Power Pilates in NYC in 2007. She's gained knowledge from influential educators including Bob Lieken, Brett Howard, Alycea Ungaro and Elle Herman in studio classes and workshops through the years. Most recently she has been certified as a Buff Bones Instructor in 2021 for stronger bones and joints.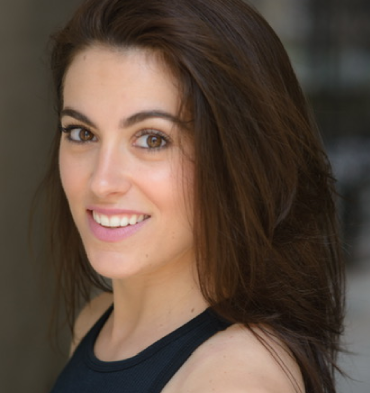 Alexandra received her Pilates Certification from Steele Pilates in New York City in 2011. She then furthered her Pilates education with the BASI Comprehensive Training course. She is also certified to teach Pre and Post Natal Pilates, as well as Pilates for the Maturing Population.
testimonials
What People Are Saying About Us
Danielle is truly one of a kind. Her incredible knowledge, individualized approach and unparalleled dedication to getting results for her clients and maximizing the potential of their bodies is impressive and rare.
Since starting work with neural plasticity, I have experienced a new awakening and alertness in my brain. I have experienced a dramatic release of tightness and chronic pain which had put pressure on my optic nerves, head, and back. I now have the ability to take deeper breathes enabling my body to receive more oxygen, thus providing me with more energy.
I am now able to stand tall, feel both sides of my body working and lengthen out my spine without feeling pain. I feel better than I have in 15 years. Danielle helped eliminate the numbness in my legs and feet and the debilitating pain that would go from my hip to my calf. I feel so good and am able to do things that I have not done in years.
Thank you Danielle and Z Health!"
Our design studio
Professional Certificates