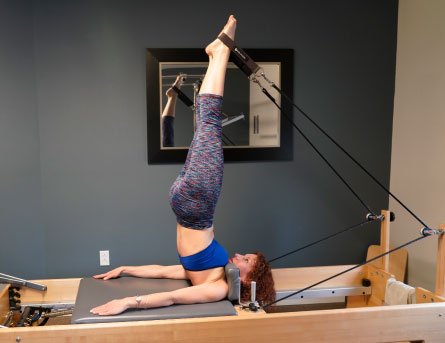 Pilates Design Studio is a fully equipped Pilates studio offering private, duet and group mat, and tower classes.
Whether you prefer one on one instruction or a group setting, each class is customized to fit the individual needs of every client. Our goal is to supply the best instruction so that each session leaves you feeling connected, grounded, and completely invigorated.
We Are an Awesome Team of Rehabilitative Pilates Lovers
Rehabilitative Pilates is putting the body back together again after it has experienced an injury, surgery, or suffers from a chronic condition. Through a series of body conditioning exercises that builds strength, flexibility, coordination, and endurance, we are able to correct inefficient movement patterns that are created when the body suffers a trauma. By emphasizing focus, proper breathing, correct spinal and pelvic alignment, we create efficient movement patterns allowing the body to return to a homeostasis, pain free state. Unique to Pilates Design Studio, our treatment also incorporates neural plasticity work through Z Health Performance Solutions. By mixing this into our treatment, we find a more comprehensive healing process where the injuries do not repeat themselves. People who do Pilates regularly feel they have better posture, are less prone to injury, and experience better overall health.
Our team
Who We Are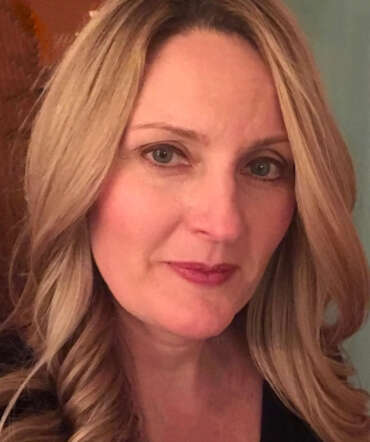 Karen received Pilates teacher training in both Comprehensive Mat and Equipment from the prestigious Kane School in NYC. With 29 years of experience as a Physical Therapist, she understands the importance of movement, utilizing core muscles, proper body alignment and body mechanics.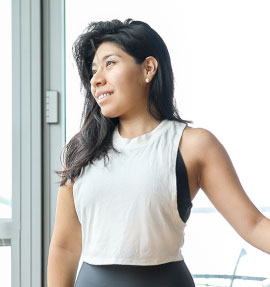 Sara was trained and certified to teach both Mat and Apparatus Pilates by the prestigious Kane School in New York.  This program includes a strong foundation of anatomy, biomechanics, injuries and special populations, as well as the skills to perceive and improve them.  Sara enjoys using this knowledge she has gained of the human body and how it moves to modify exercises for each individual client so that she can help clients move and feel better and create the right program for the person in front of her.