Who we are
Our Main Services
3 Pillars Strong Workshop is a fitness system that reshapes the way you train by focusing on and improving the connection between the brain and body.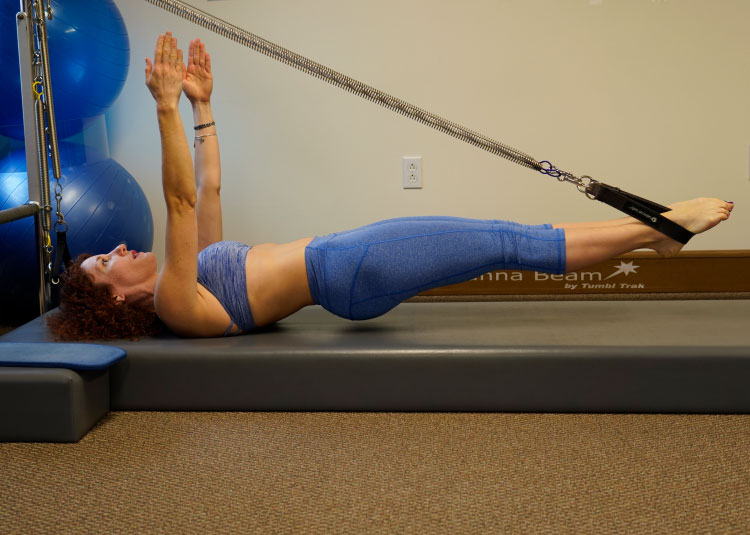 Our Pilates studio
The Main Reasons to Practice Pilates
Aside from being rehabilitative, Pilates is a phenomenal form of exercise. Pilates helps to fine tune the body from the inside out. Through the use of springs and pulleys, muscles that are inhibited or dormant are able to activate creating a better balance within the muscles and structure of the body. When the muscles are balanced and the body is in proper alignment, efficient movement patterns are created enabling the body to build strength, definition, flexibility, endurance, and speed.
We are absolutely
The Best Pilates Studio in New Jersey
Danielle is truly one of a kind. Her incredible knowledge, individualized approach and unparalleled dedication to getting results for her clients and maximizing the potential of their bodies is impressive and rare.
Since starting work with neural plasticity, I have experienced a new awakening and alertness in my brain. I have experienced a dramatic release of tightness and chronic pain which had put pressure on my optic nerves, head, and back. I now have the ability to take deeper breathes enabling my body to receive more oxygen, thus providing me with more energy.
I am now able to stand tall, feel both sides of my body working and lengthen out my spine without feeling pain. I feel better than I have in 15 years. Danielle helped eliminate the numbness in my legs and feet and the debilitating pain that would go from my hip to my calf. I feel so good and am able to do things that I have not done in years.
Thank you Danielle and Z Health!"